MORE INFO
What We Care About At Thinkful
At Thinkful , we believe in the unique promise of philosophy to enrich the human experience. This is not philosophy as consolation or as self-help. 
Rather, we aim to foreground the rich and diverse traditions of philosophical thinking that illuminate the many meaningful ways of living with human limitation and vulnerability.
Our focus lies always in validating the first-person experience of woundedness and suffering. And yet there is more than validation here – there is empowerment too. We believe that the practice of philosophy is profoundly and uniquely therapeutic and that it can function as a means of mental health support. We believe that the practice of philosophy can facilitate empowering and transformative discussion.
It is very important to us that these ways of understanding and accounting are made available to a broader audience.
It is for this reason that Thinkful provides an accessible platform where
peer-reviewed research in the form of journal articles and book chapters are made available to those who may not have easy institutional access
philosophical ideas are explored in a variety of styles and formats (e.g. blog posts, book reviews, author interviews, podcast episodes, short videos etc etc) and
genuine conversations can be sparked, encouraged, and continued.
Most of the contributors to Thinkful come from an academic background but all are committed to making ideas available beyond an academic context.
MENTAL HEALTH
We seek to explore the nature and meaning of mental health for those who experience this form of distress.

PHILOSOPHY
We aim to investigate the role of philosophy in enhancing our current understanding of mental health.

EDUCATION
We are interested in higher education as a place of refuge, purpose and belonging for its students.

DR EMMA FARRELL
Dr Emma Farrell is Senior Interdisciplinary Researcher in the School of Education, University College Dublin. With expertise in hermeneutic phenomenology, Emma's research focuses on understanding people's experiences of phenomena such as mental health, education and healthcare. Her forthcoming book 'Making Sense of Mental Health: A Practical Approach through Lived Experience' will be published by The Liffey Press in September 2022.
Emma was a founding member of Jigsaw, Ireland's National Centre for Youth Mental Health, and, in 2016, was appointed to the Government Taskforce for Youth Mental Health. She is an advisor to the College of Psychiatrists of Ireland and Rethink Ireland, and a member of the Council of Gaisce, The President's Award.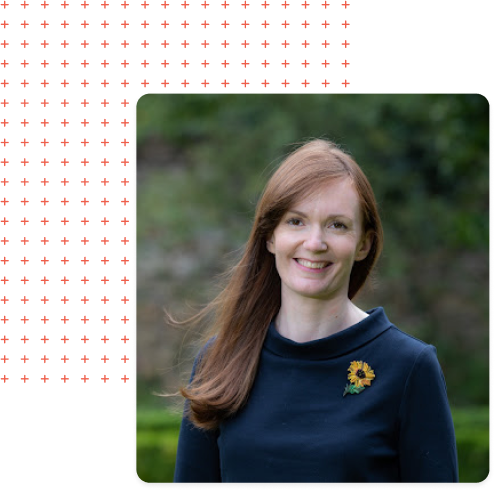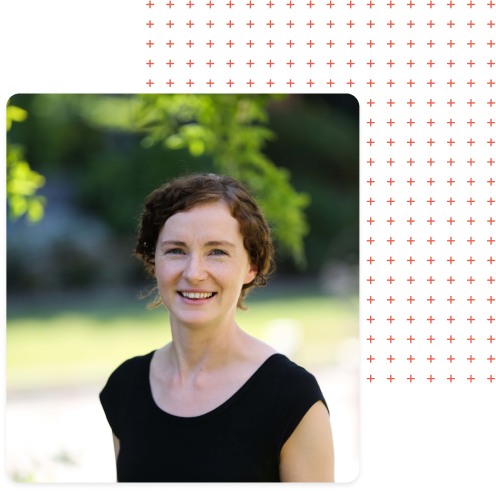 DR ÁINE MAHON
Dr Áine Mahon is Assistant Professor in the School of Education at UCD, where she has been lecturing in Philosophy of Education since 2015. Áine writes mostly about Philosophy and Higher Education and her new book, The Promise of the University: Reclaiming Humanity, Humility, and Hope, was published by Springer in early 2022.
While working on The Promise of the University and related writing projects over the past few years, Áine has become increasingly moved by the issue of student mental health within Irish Higher Education. She is interested in particular to see what changes the Irish university might instigate in its struggle to recover, revive, and learn lessons from the unprecedented public health emergency of Covid-19.
Áine argues that it is now time to reimagine the role any state-sponsored educational institution might play in providing a place of purpose, identity, and belonging for its students. From a philosophical perspective, she sees Higher Education as a still humane and hopeful project whose unique potential is staked on a very delicate trust between participating parties. We are all participants in this project. Certain promises have been made to us but we also share a profound responsibility to deliver on the promises we have made to others – to our students, to our colleagues, and to all those around us who are struggling.